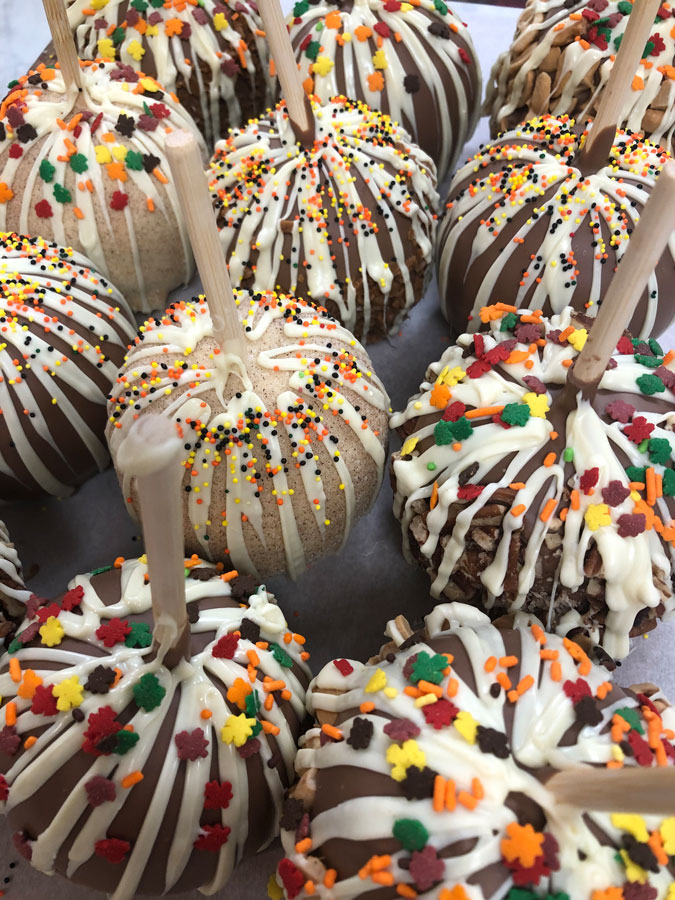 All Apples are Dipped in Caramel and Drizzled with Chocolate
Plain
Toffee
Almond Toffee
Cashew
Pecan
Peanut Butter Meltaway
M&Ms
Apple Pie
Can Order in a Variety of Chocolate or Toppings
Sib's Sweet Shoppe has large apples and small apples. All apples are priced by weight. Approximate pricing is $7.95 – $15.95.
Each apple is dipped in caramel and then milk chocolate, with the exception of the Apple Pie flavor. The Apple Pie flavor apple is dipped in white chocolate and sprinkled with cinnamon and sugar.
While we always have different flavors in stock, we highly recommend calling the store ahead of time if a specific flavor is desired.
.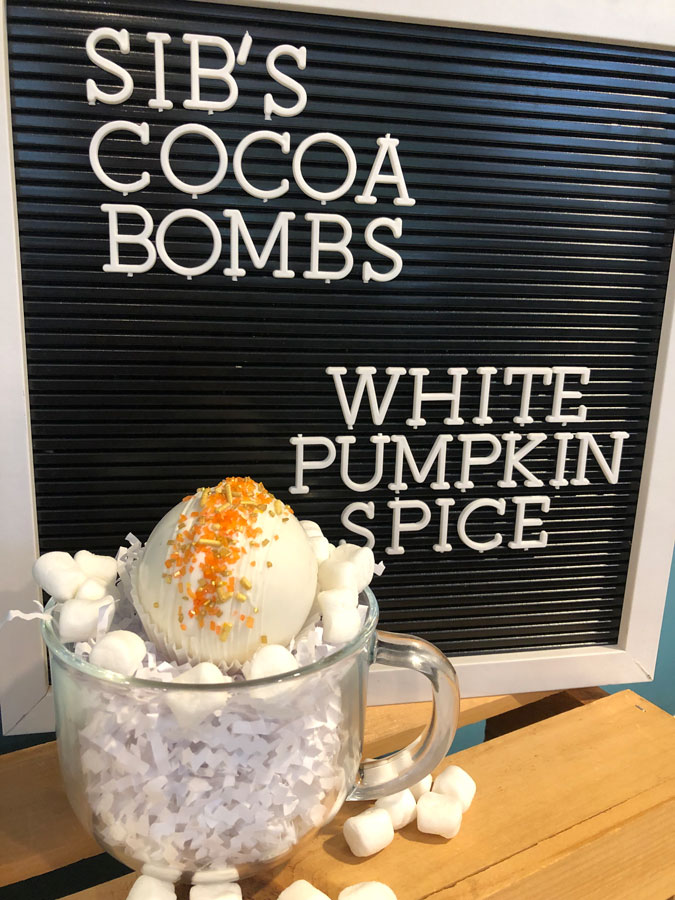 Seasonal Hot Cocoa Bombs
Plain in Milk, White, and Dark Chocolates
Mocha Meltaway in Dark Chocolate
Candy Corn
Cookies and Cream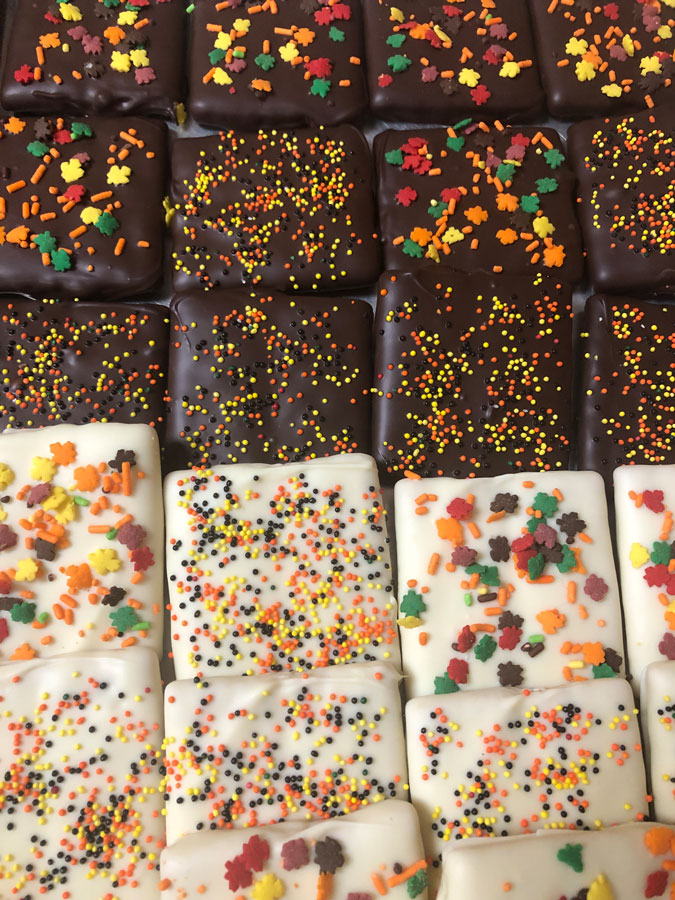 Festive Decorations on Every Day Favorites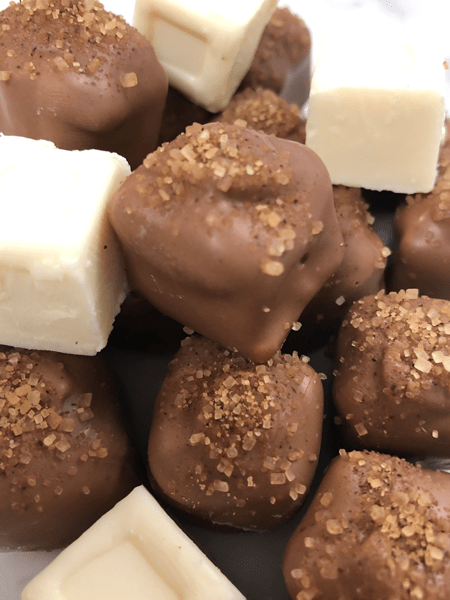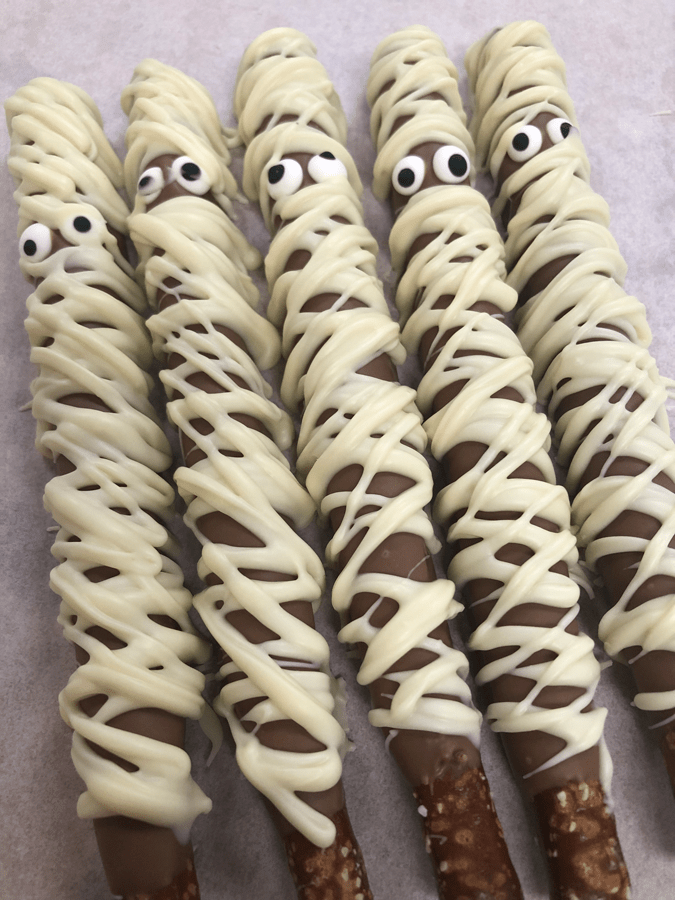 Chocolate Covered Pretzels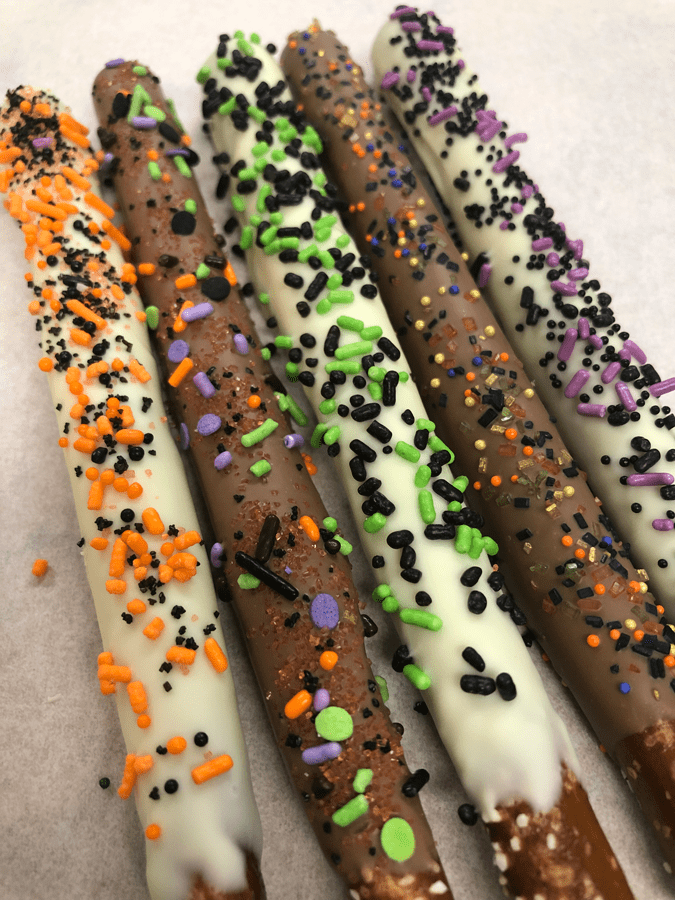 Chocolate Covered Pretzels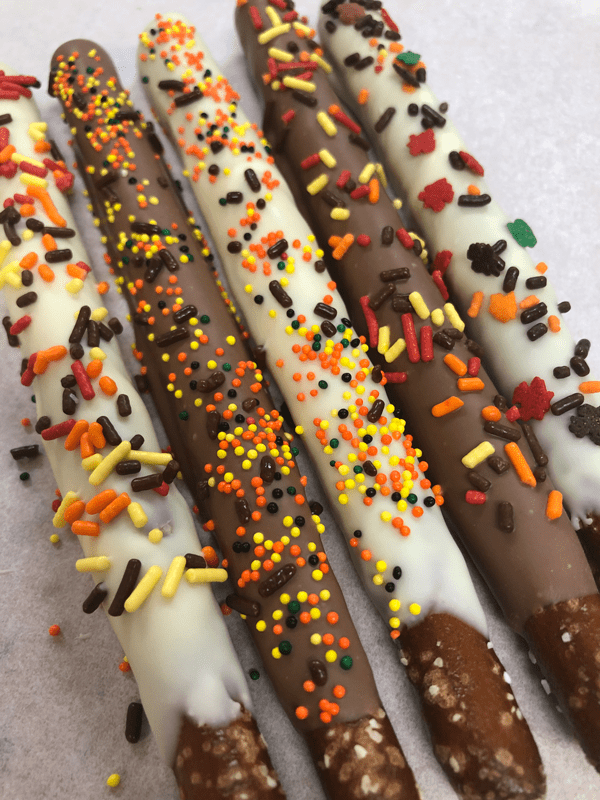 Chocolate Covered Pretzels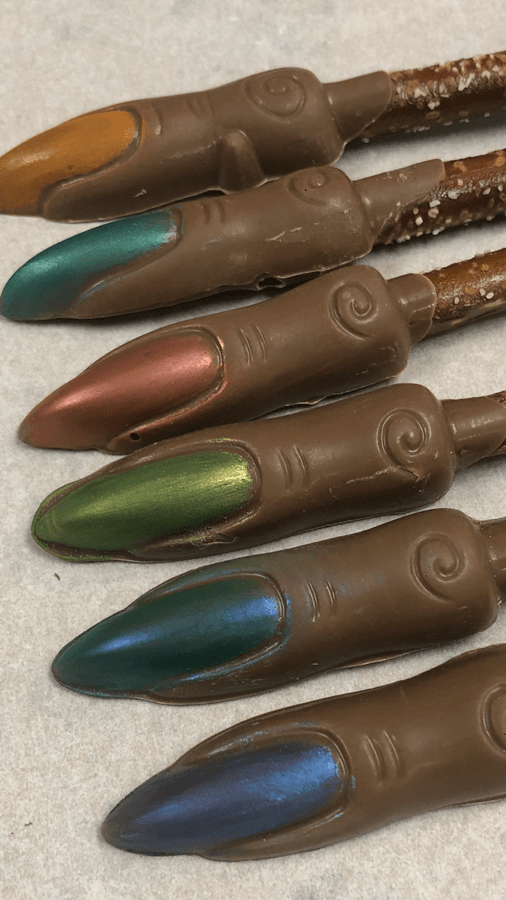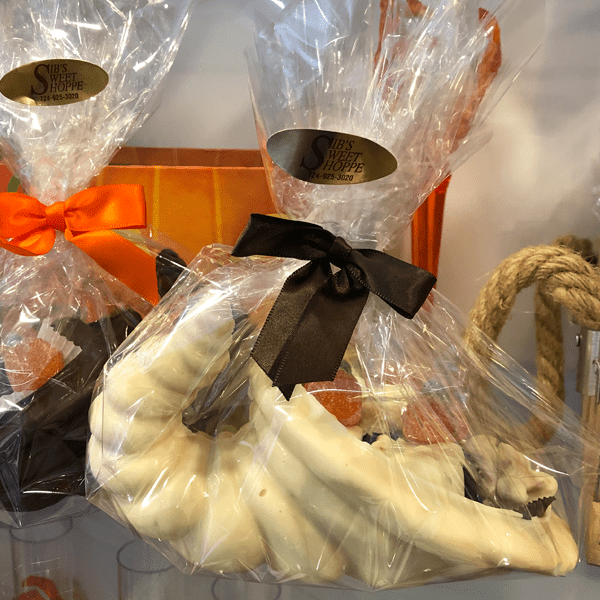 Molded Chocolate
Filled with Chocolate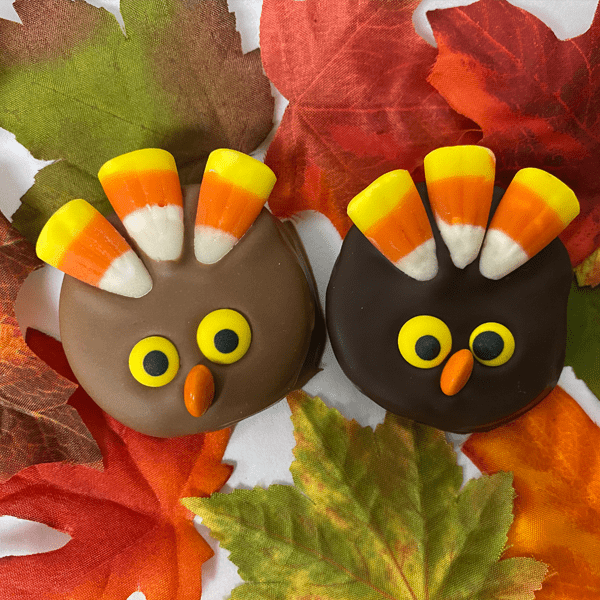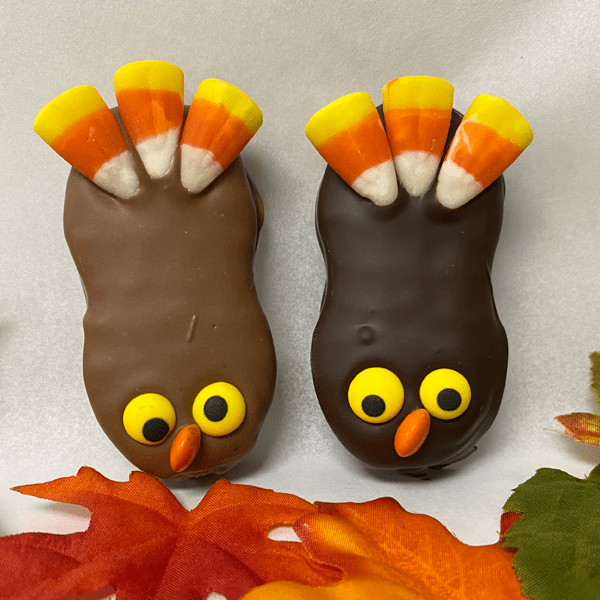 Chocolate Covered Nutter Butters